Made to last for generations.
All our designs are made out of high quality hardwood. With the right care these grow more beautiful with age.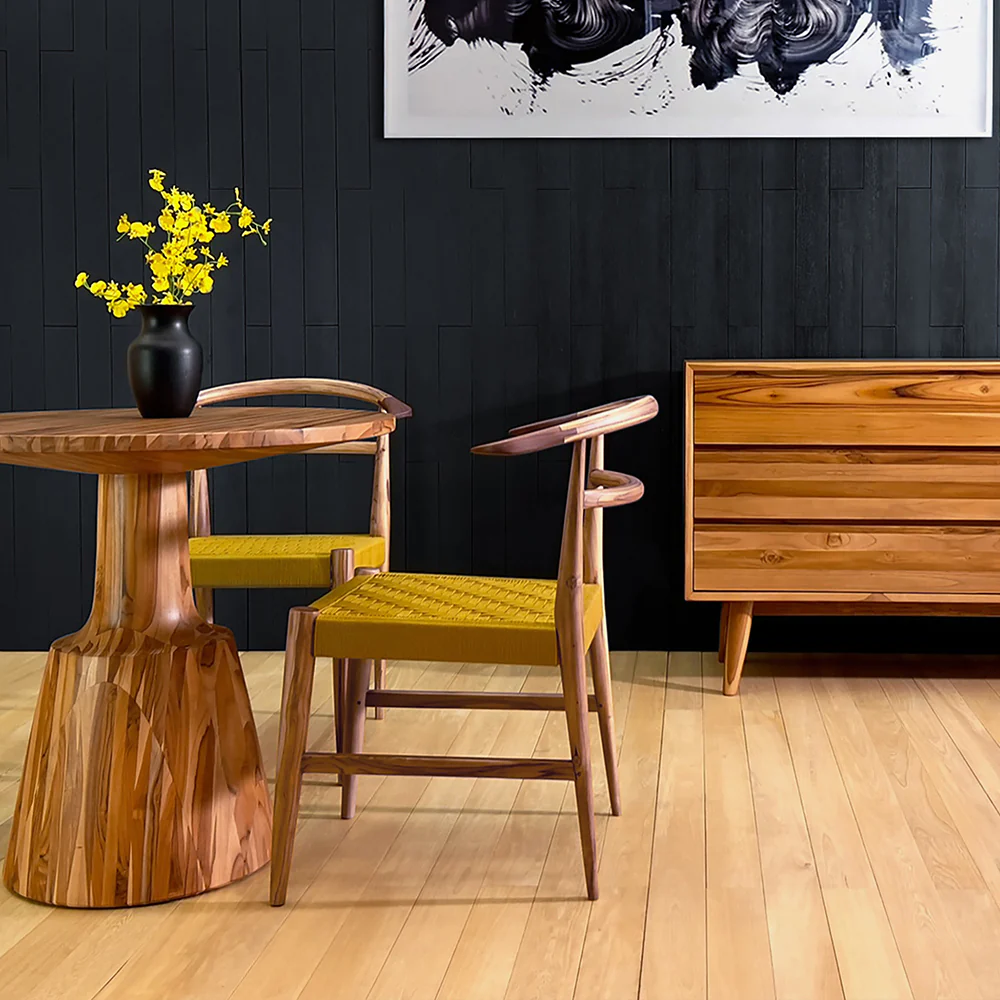 Surface protection.
All outdoor furniture as well as our chair frames are furnished with natural wood oil. Natural wood oil can be used over time to replenish the surface luster as well as to repair any minor nicks or scratches.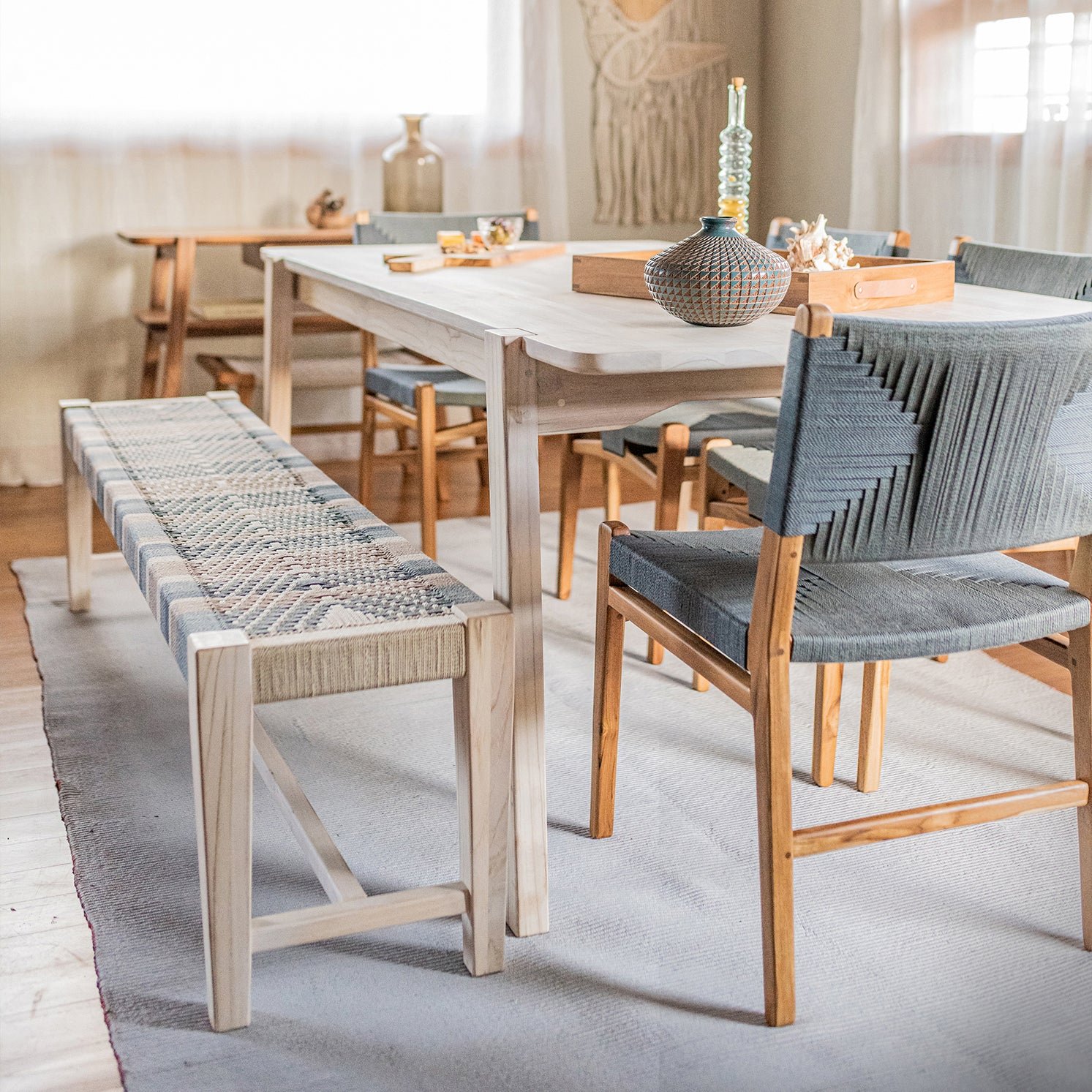 Finishing.
Table tops are finished with a clear poly finish that allows the natural beauty of the wood to be seen. Non-wax furniture polishes - like Pledge - are generally safe to use on our table tops.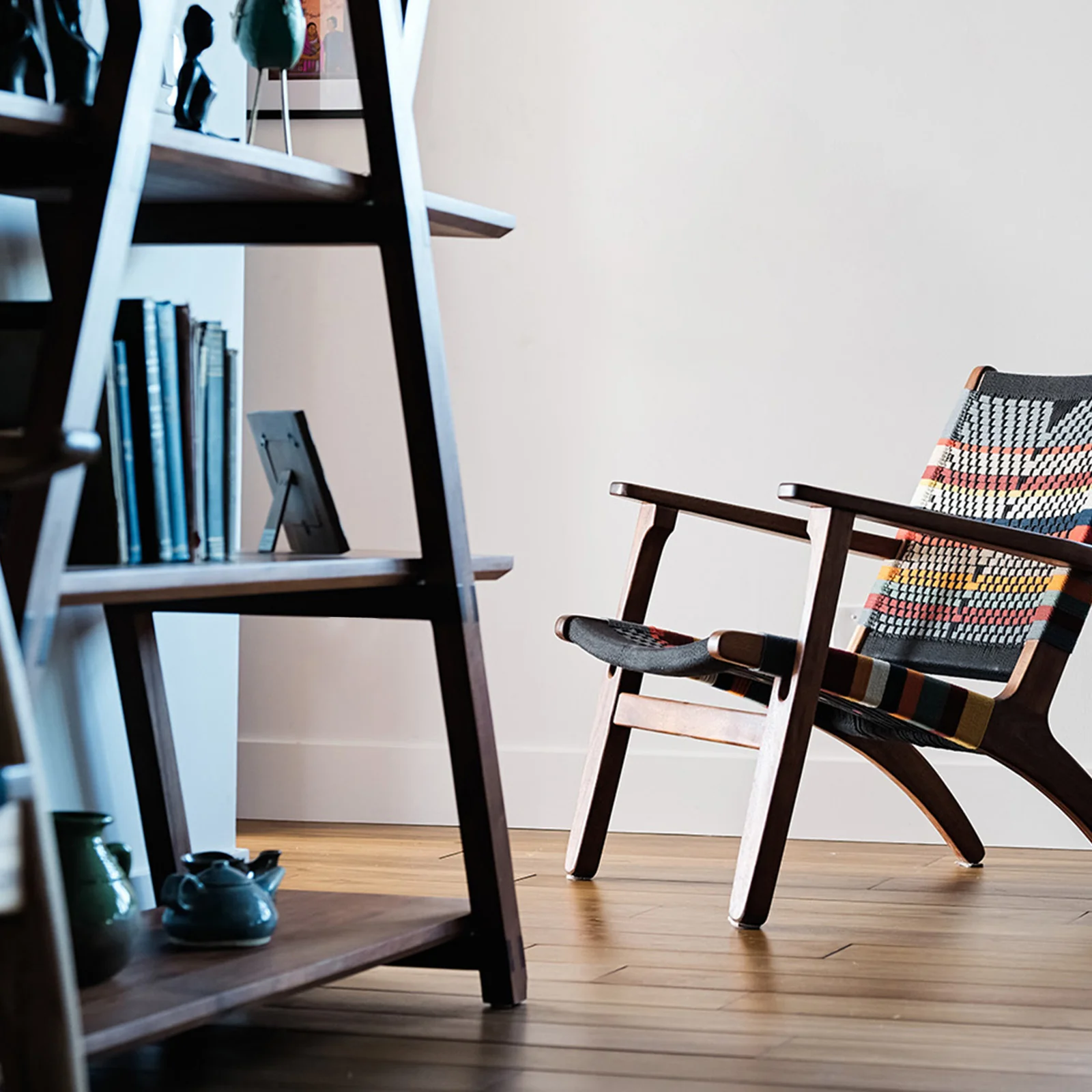 Woven furniture.
For added protection against spills to our leather or manila woven surfaces, a polymer like Ultra-guard can be used. However, before applying any cleaning, conditioning, or protecting agent, we recommend the directions of the specific product be read & followed, and that the product be tested on a small, unnoticeable section of the furniture.
MasayaCo only uses top-quality material. Over time all materials are affected by natural factors. With the right care, your design can last for generations to come.