For designers by designers.
We love working with passionate professionals on remarkable furniture & big ideas.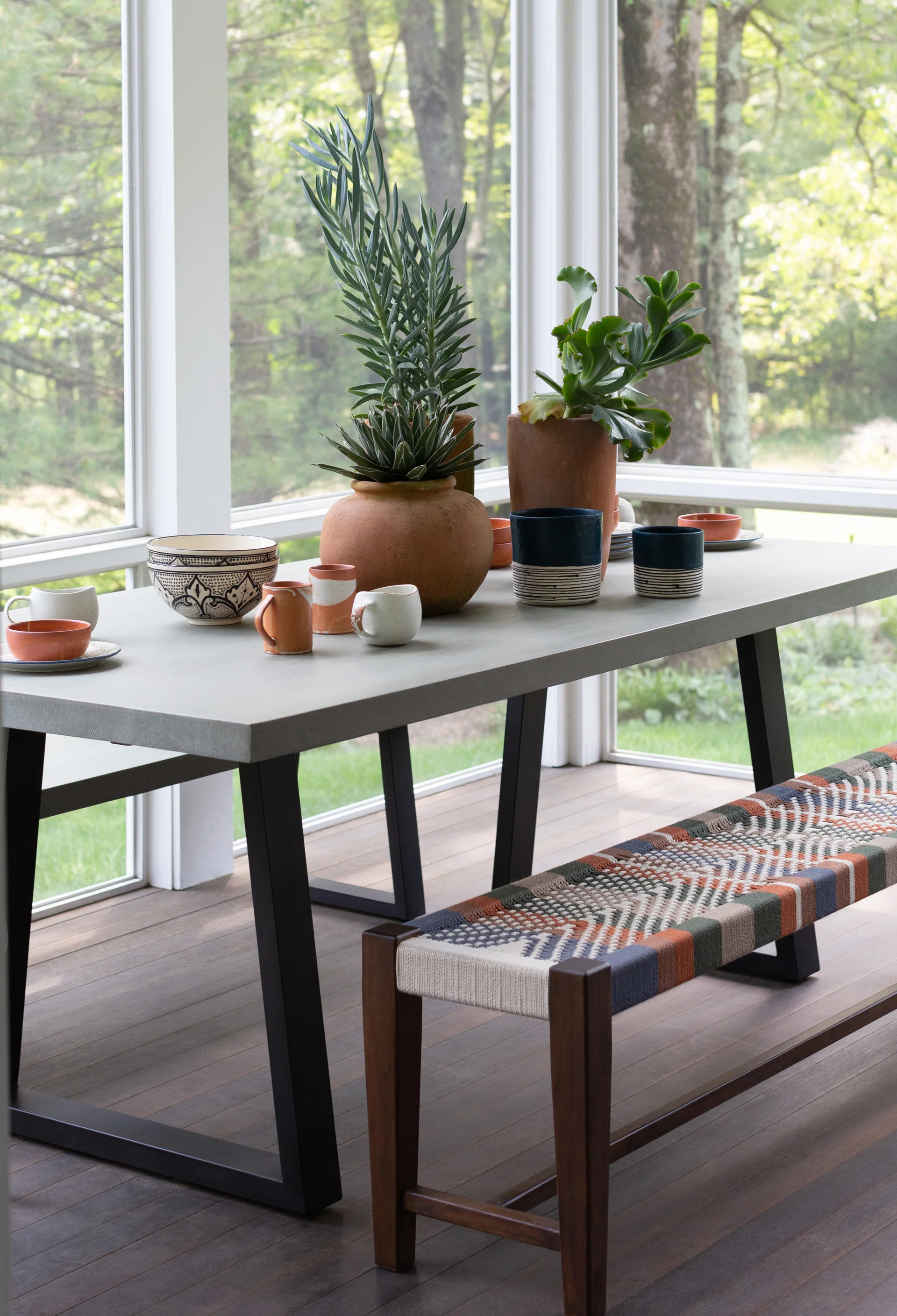 Renewable. Not mass produced.
Handcrafted out of the trees we grow. Offering designers and architects a sustainable alternative to a market full of mass produced design.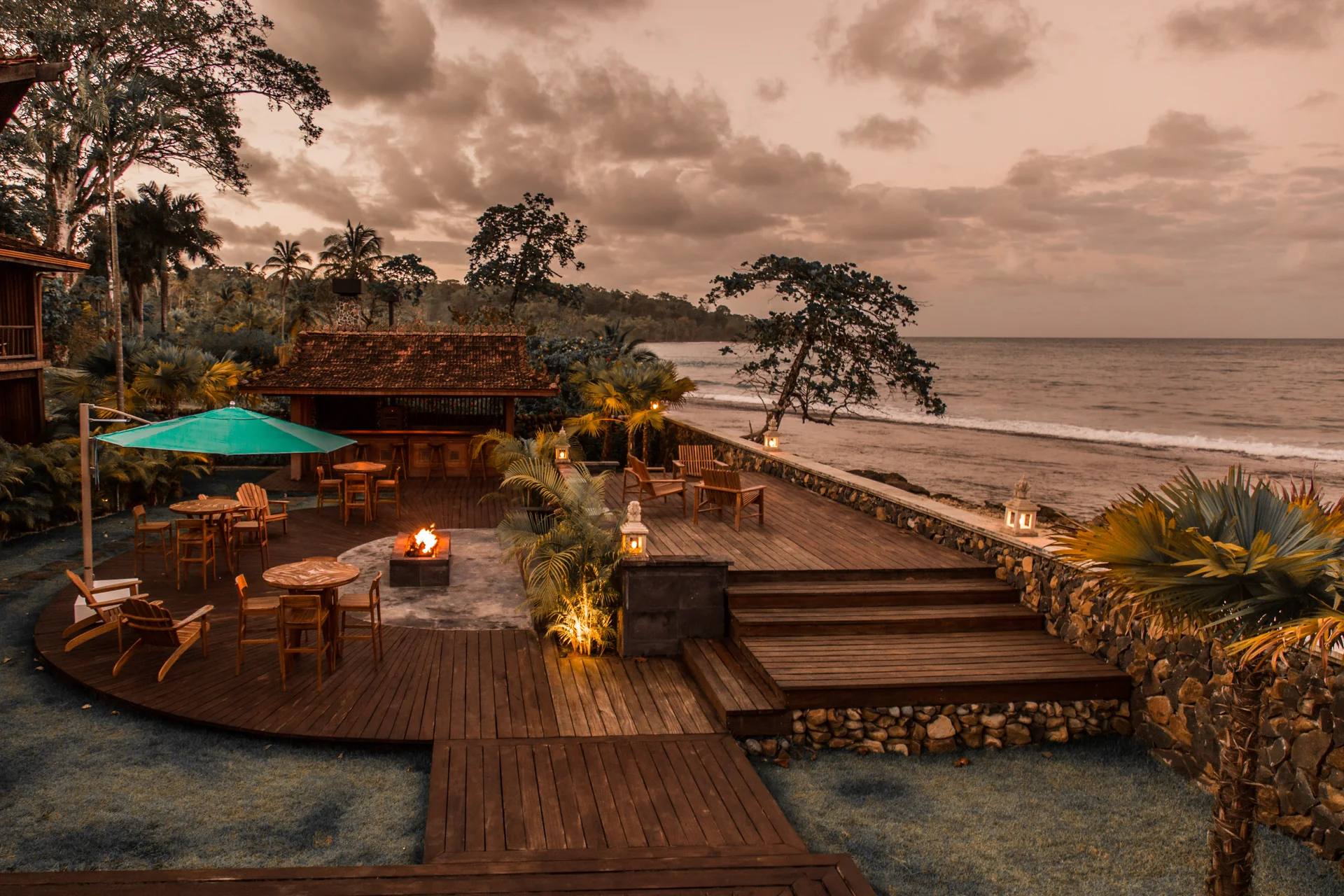 Collaborate.
Our team collaborates with professionals on hospitality and custom projects. Bring your ideas or design and we will make it happen.