Meticulous about craft. Relentless about sustainability.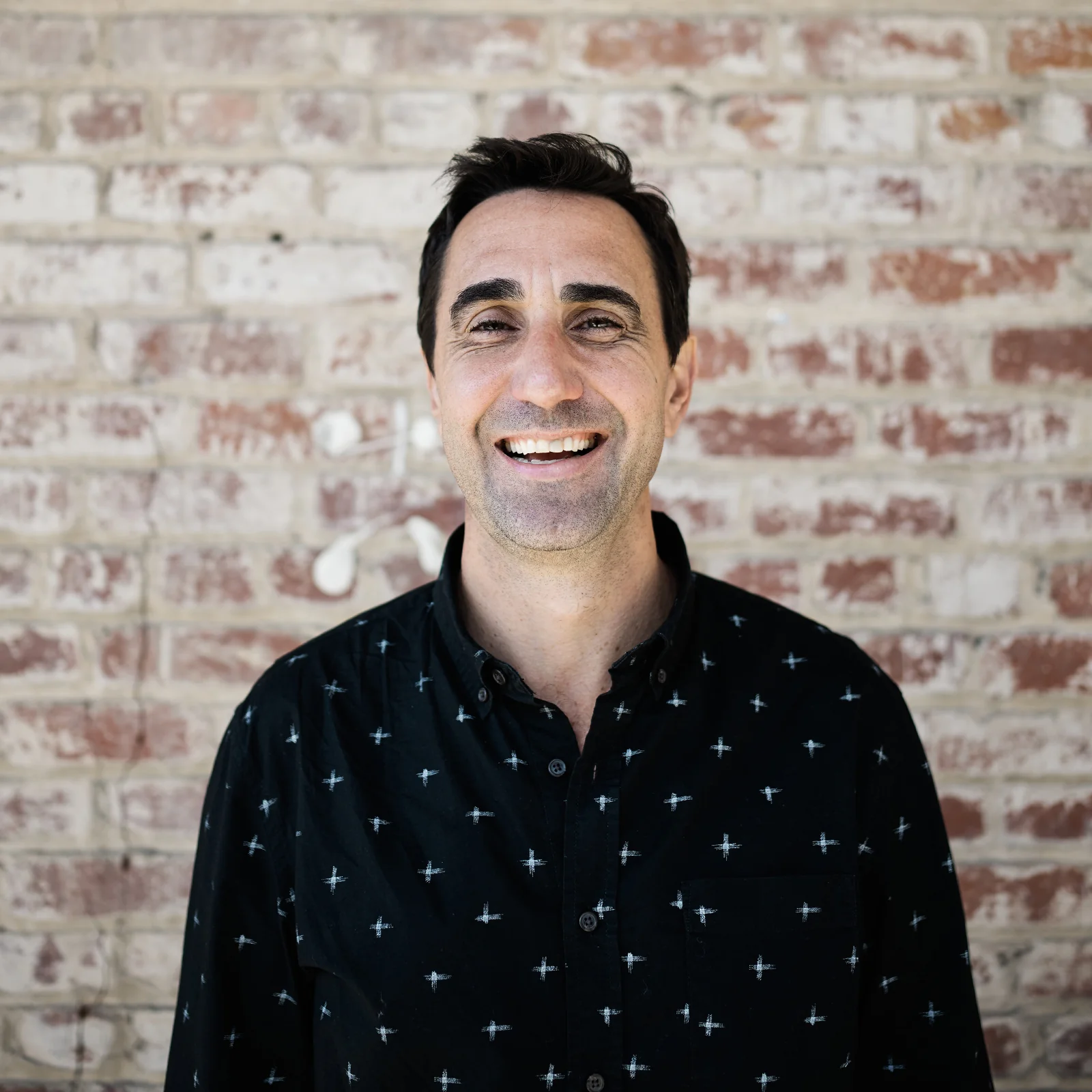 Meet Aram. After finishing his Peace Corps assignment in Nicaragua and seeing the negative impact of abusive forestry practices, Aram knew he wanted to create a socially and environmentally sustainable business. So, he, along with Michael Terry, founded Maderas Sostenibles.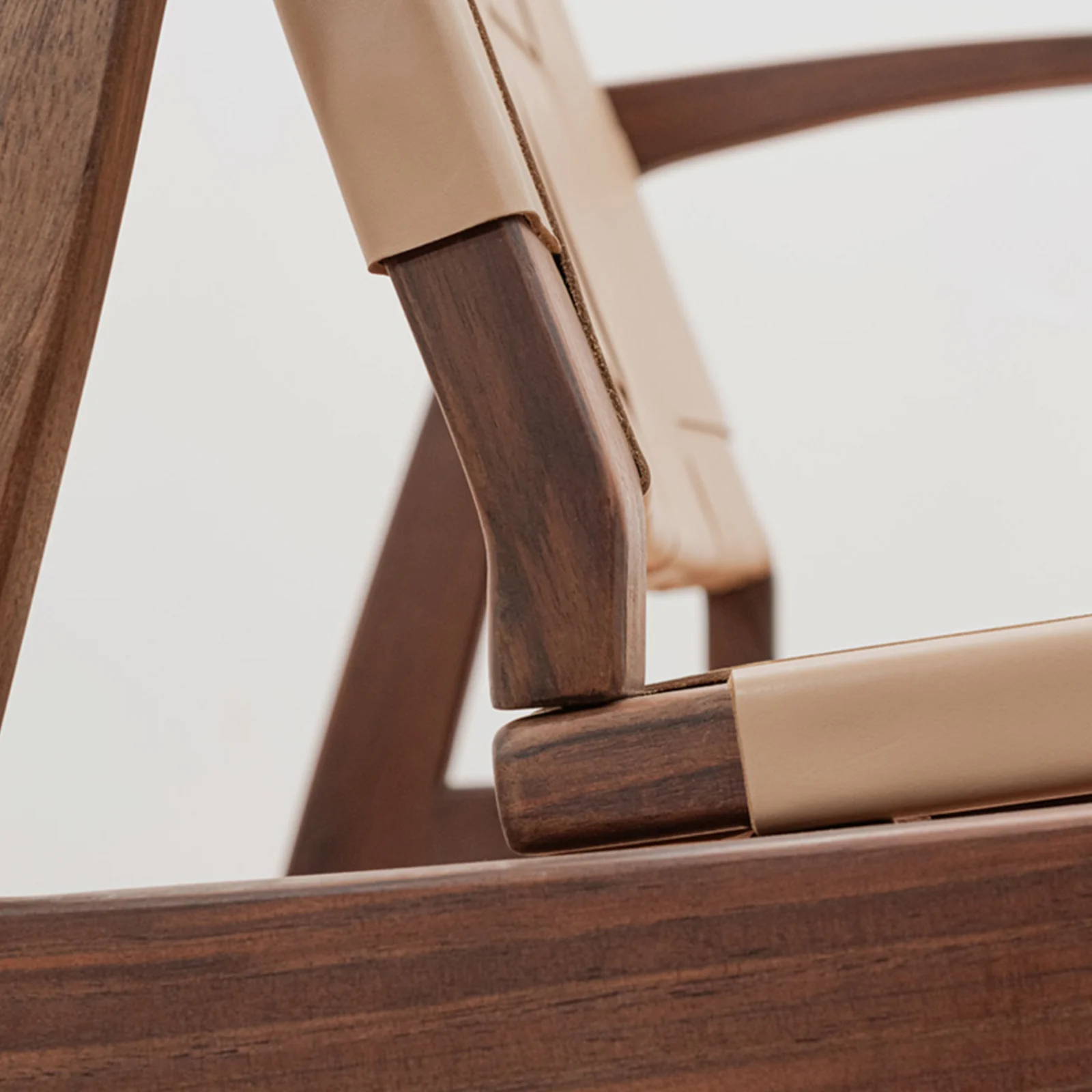 After several years of establishing tree farms on deforested cow pastures, Maderas Sostenibles founded a production facility in Managua to fabricate furniture and wood products that continuously capture carbon in our everyday lives through furniture.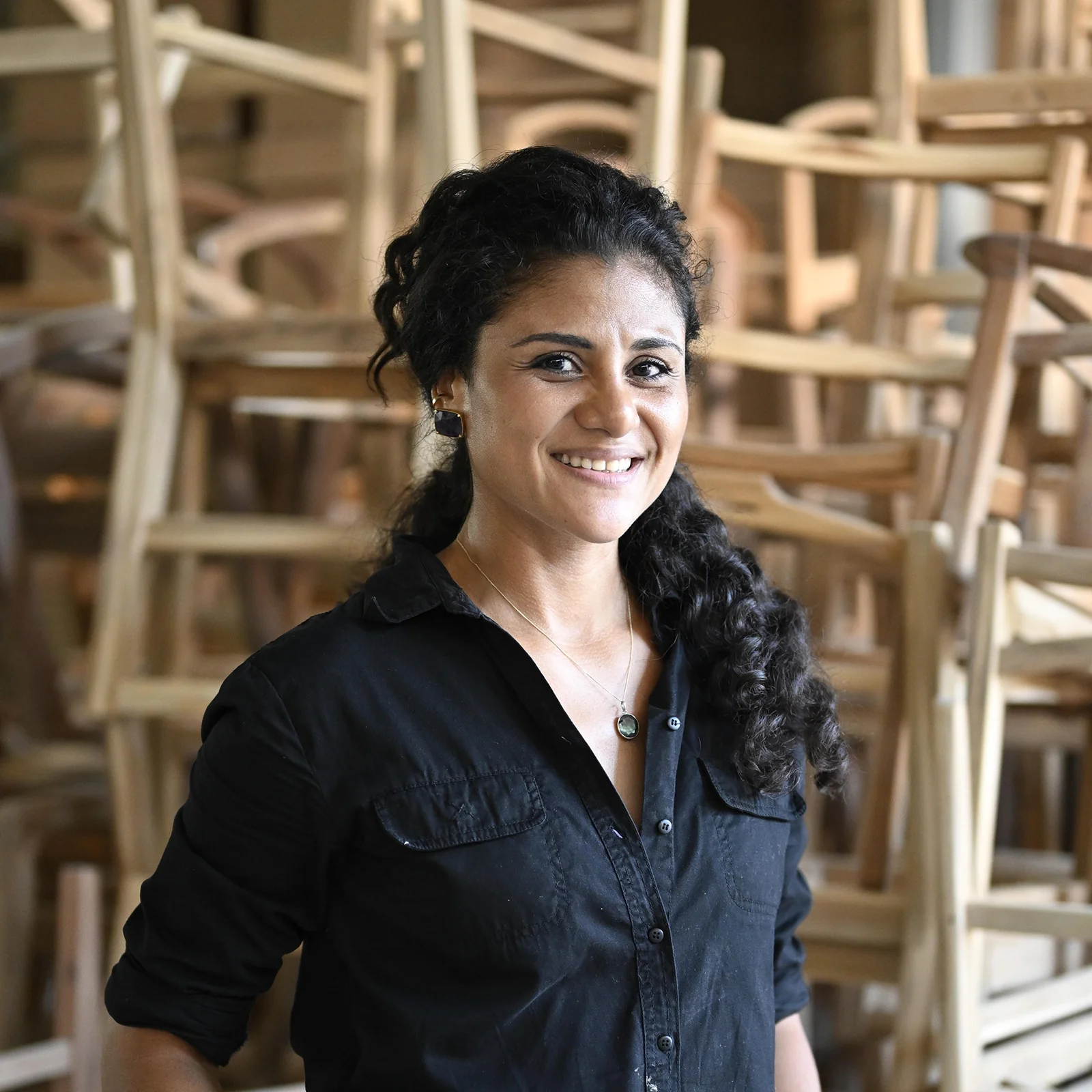 In 2014, Aram partnered with Justin Terry, an American artist, and Abril Zepeda, a Nicaraguan designer, to bring an elevated uniqueness to the furniture he had begun to produce. Inspired by the artisanal nature of Masaya and the rich culture and nature found in Nicaragua, MasayaCo was born. 
Every design is handmade from renewable solid wood. Grown in our reforestation efforts where we planted over a million trees to date.
Over 1.2 million trees planted.