The most sustainable option for quality modular housing, backyard offices, and accessory dwelling units (ADU's).
Carbon Negative
Made 100% of teak wood from our reforestation projects.
Clear cost and schedule
Installed by a dedicated workforce using transparent schedules.
Weatherproof
Teak is one of the most durable & high quality hardwoods.
Customization
The option to customize models to meet specific needs.
Production time
Up to 70% faster than traditional buildings.
Turnkey Service
You pick the perfect location.
We make it happen.
Unparalleled Quality
Every design is made from Teak by high-end furniture craftsmen.
Codes and Engineering
We meet all necessary codes and standards for structural, energy, and safety requirements.
Modern Beauty
Truly unique and stunning designs to match your living needs.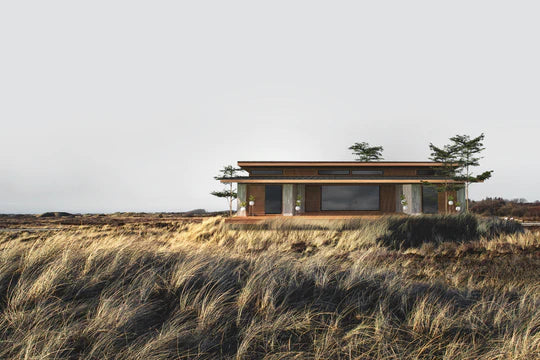 Backyard Homes and Studios
The perfect prefabricated backyard office for working from home. Modern design made completely from sustainable materials.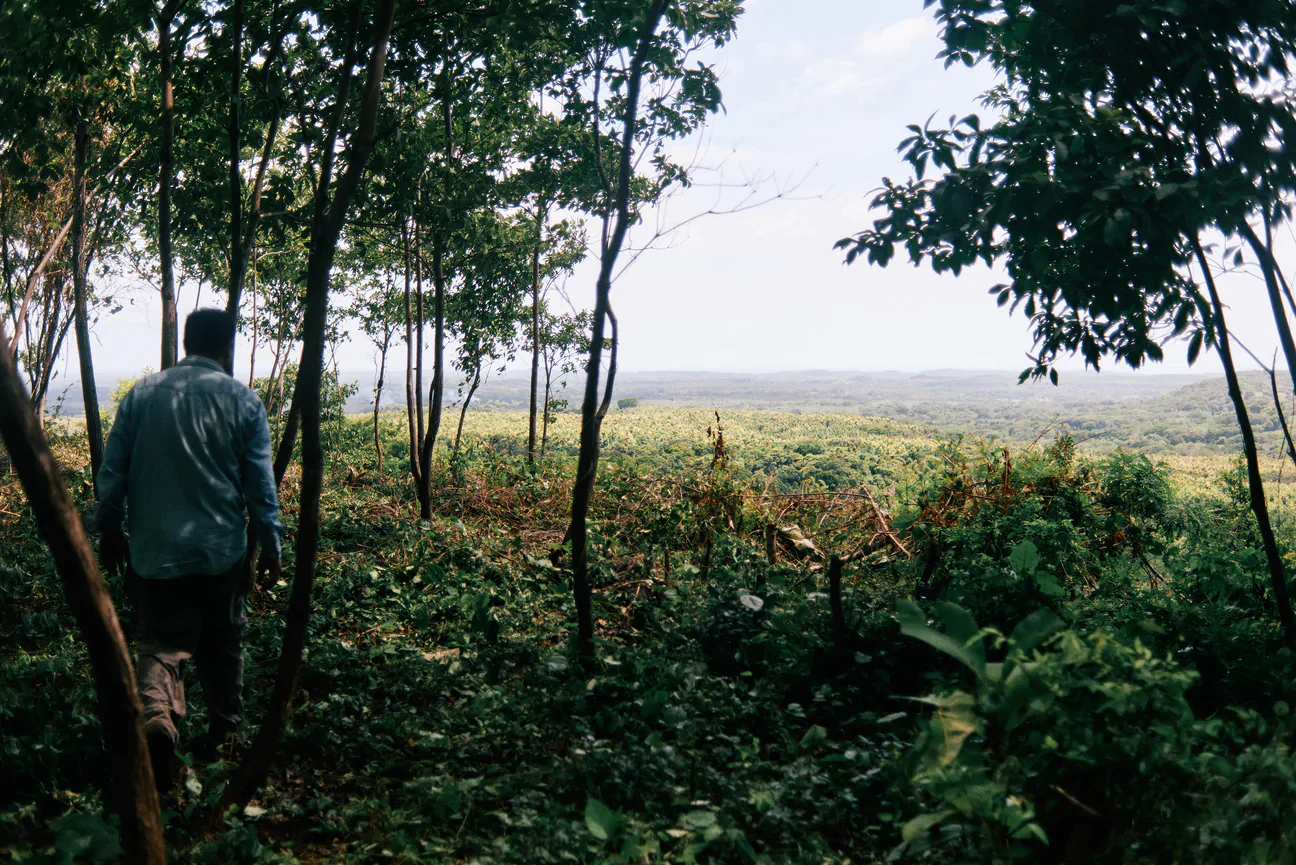 From Seedling to Dwelling
We plant trees. Over 1 million and counting. With MasayaCo Furniture we started our "Seed to Seat" business model. Masaya Homes brings this model to the building industry.