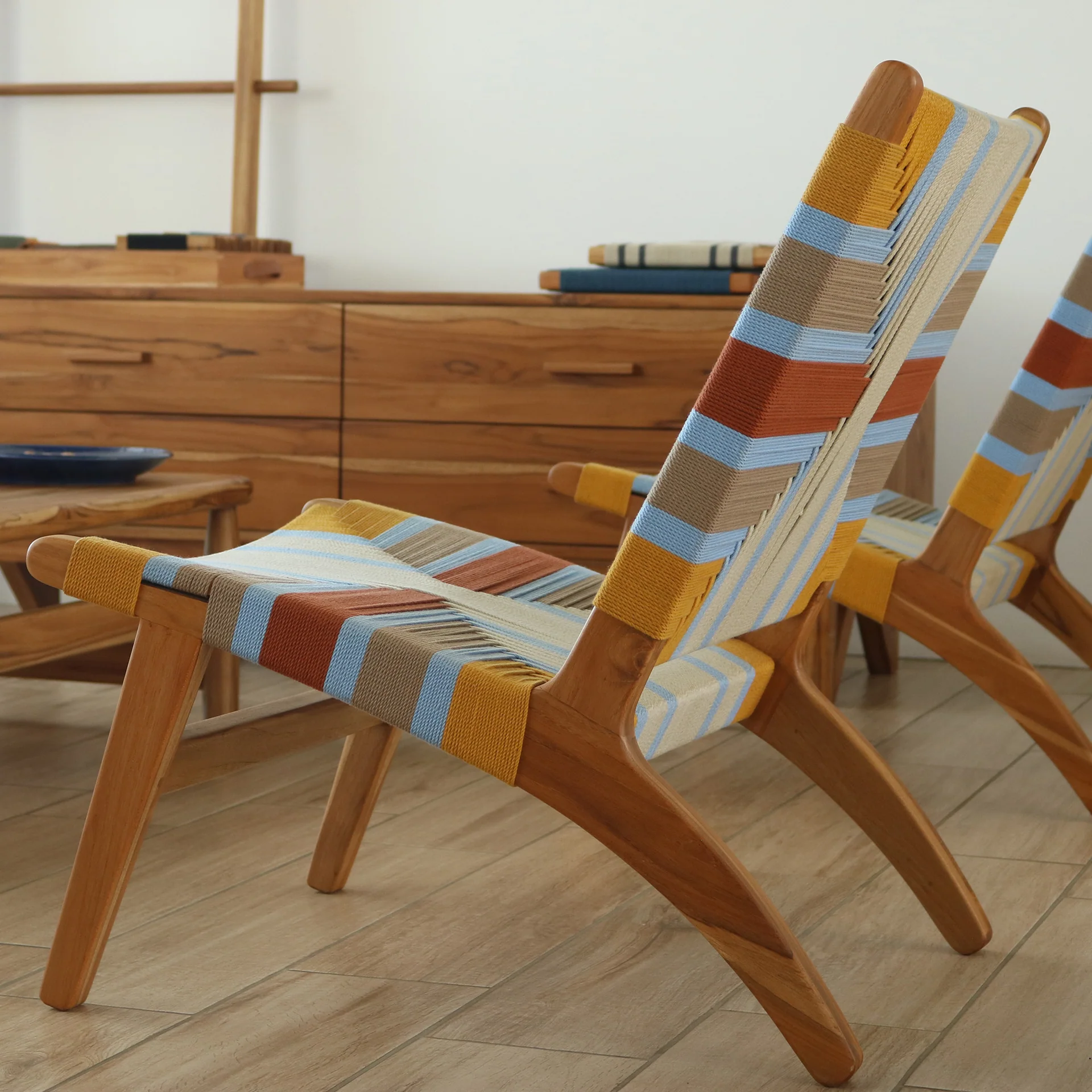 Beautifully unique.
Self expression through thoughtfully crafted patterns and colors.
Armchairs
Color and comfort to enliven your space.
Rocking Chairs
For those about to rock...
Lounge Chairs
Style and color handmande for lounging.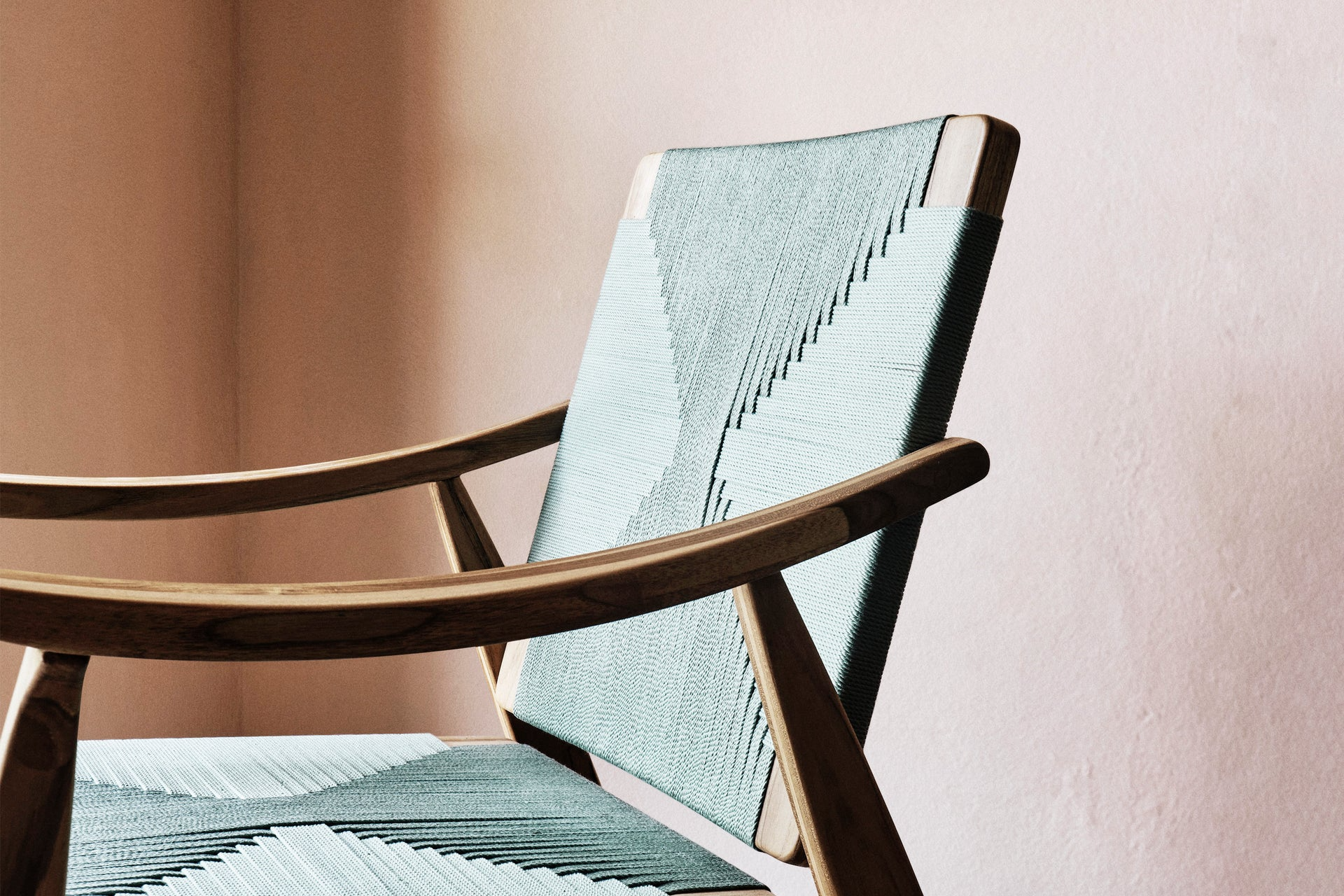 Handcrafted in Nicaragua
All of our products are 100% handcrafted with care from solid woods, ethically sourced in Nicaragua.
Shop by Collection
Find your favorite frame and discover your favorite pattern.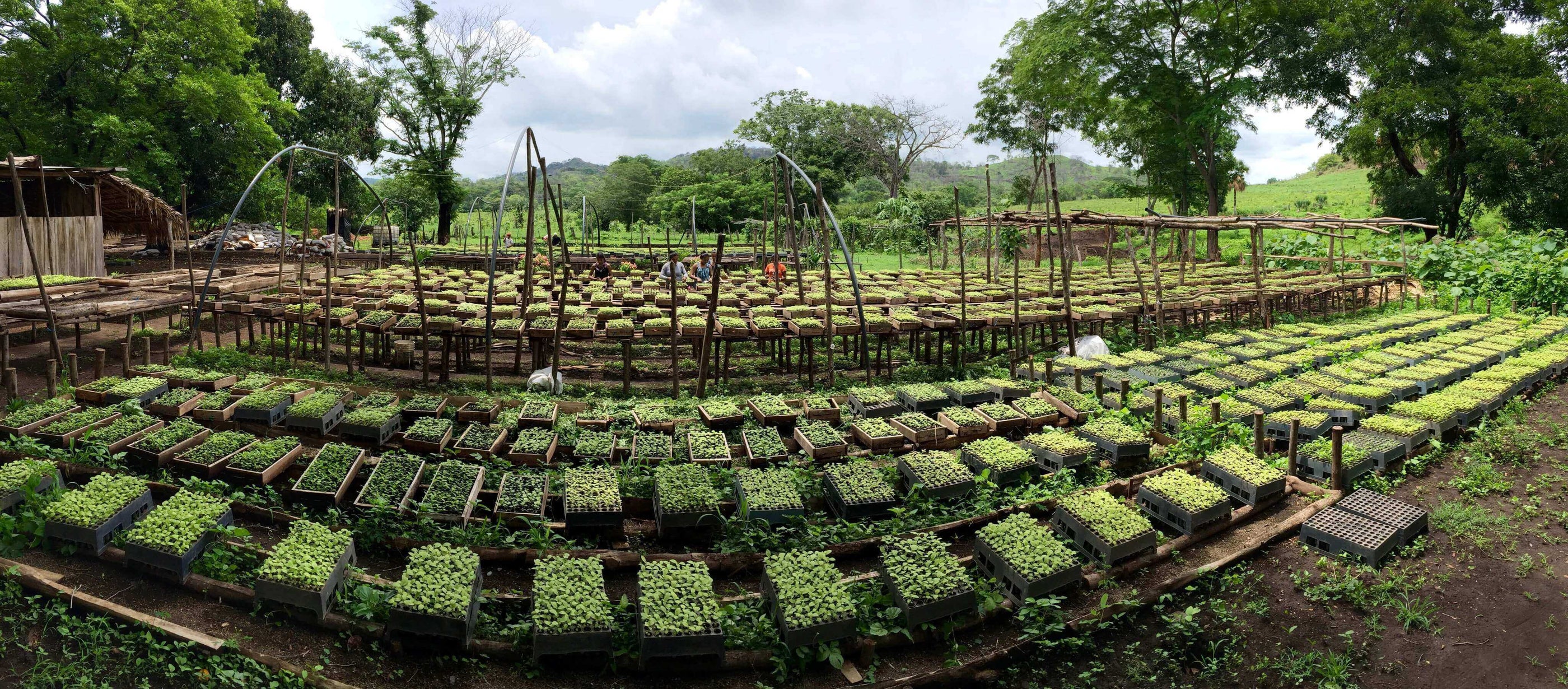 From seed to seat
We plant hundreds of thousands of trees each year. By annually planting more trees than we harvest, a replenishing cycle is established providing both environmental and economic benefits.